Valentine's Day 2018: Apple Watch Series 3 to Amazon Echo, tech gift options to consider
Valentine's Day 2018: Apple Watch Series 3, Amazon Echo, Xbox One X, GoPro Hero and other tech gifts to consider. We look at gifting ideas beyond smartphones for Valentine's Day.
Valentine's Day 2018 is almost here, and apparently, nothing says true love like expensive gifts. Whether you believe in celebrating Valentine's Day or not, which is now a weeklong affair with propose day, rose day, hug day and whatever possible added to the list, if you are looking to purchase some gadgets, there are enough deals on the market.
While most smartphone players are offering some cash back or discounts as part of the promotions, there are gadgets to consider beyond the iPhone as a gifting option. From headphones to fitness bands to smart speakers, here's a quick list of gadgets for Valentine's Day 2018.
Amazon Echo
Amazon Echo is the gift that most tech geeks will appreciate. So if your better half has longed for a speaker which is also smart, the Echo is the one to consider. Amazon Echo is powered by Alexa, the company's own voice-assistant similar to the Google Assistant. Amazon Echo Dot starts at Rs 4,499 and includes free one year Amazon Prime Membership as well. Amazon Echo is at Rs 9,999 while the Plus version of this is priced at Rs 14,999. Do note that before buying an Amazon Echo, one will require an invite from Amazon.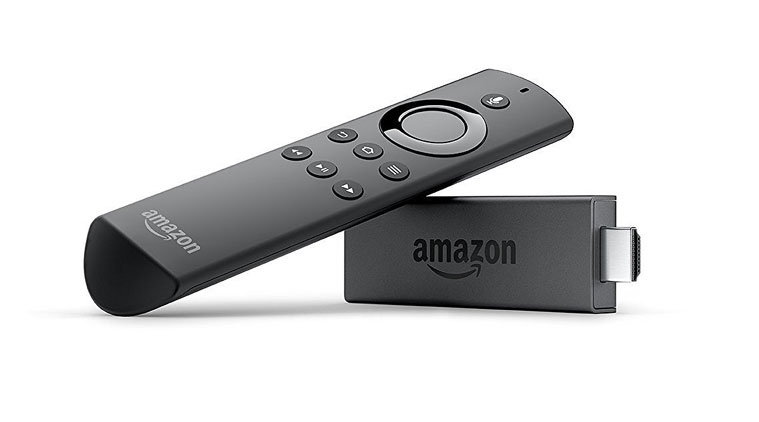 The Amazon Fire TV Stick is plugged into to the HDMI port in your television and then connects to the WiFi in your home.
Amazon Fire TV Stick
Amazon Fire TV Stick is a good option to consider since it is not too expensive. Priced at Rs 3,999, the Fire TV Stick will transform a not-so-smart television set into a smart TV. The Amazon Fire TV Stick is plugged into the HDMI port of the television and then connects to the WiFi in a home. Apps like Netflix, HotStar, Voot, etc are all available as is content from Amazon Prime Video. Just make sure that person has an Amazon Prime membership before you decide to gift them the Fire TV Stick.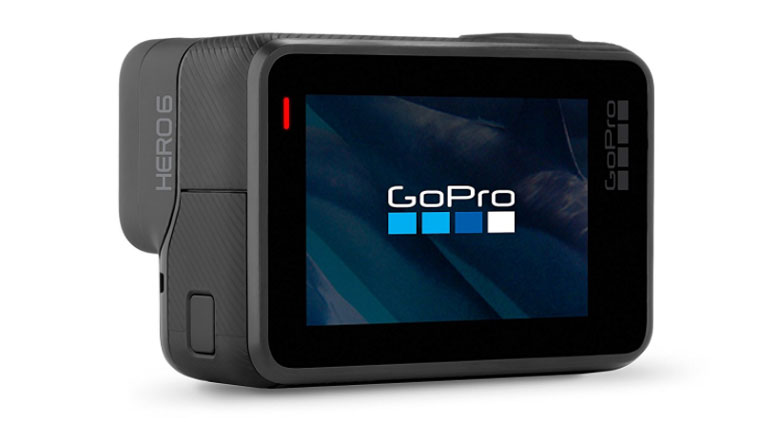 The GoPro is meant for those who like going on adventures and wish to record their outings.
GoPro Hero6, Hero 5
The GoPro is meant for those who like going on adventures and wish to record their outings with high-quality video footage. If you and your spouse are into adventure sports, a GoPro camera is a neat investment. The current GoPro Hero6 Black has seen a price cut and now starts at Rs 37,000. This one can record video in 4K at 60 frames per second and 1080p at 240 frames per second video.This is also waterproof up to 10 meters and it is compatible with Karma and existing GoPro Mounts. The GoPro Hero5 is starting at Rs 27,000, while Hero5 Session is the cheapest of the lot at Rs 18,000.
Xbox One X
Pitched as the world's most powerful console, Microsoft's Xbox One X console is technically more advanced than Sony's PlayStation 4 Pro. The console is capable of running 4K visuals at up to 60 frames per second (fps). The Xbox One X is also capable of supporting games featuring High Dynamic Range (HDR), and the list is growing. And for those who already own a 4K-ready TV, then yes, Xbox One X is the console to buy. Xbox One X is available in India at a price of Rs 44,990.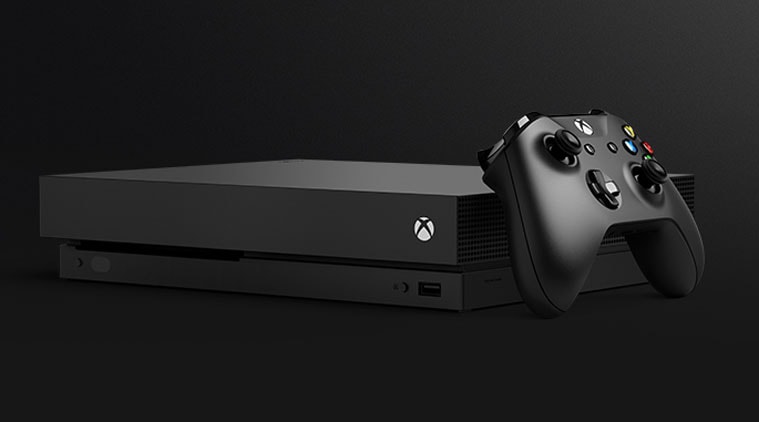 If you want a games console in 2018, it has to be the Xbox One X.
Bose QC35 II 
For audiophiles, this will be the ideal gift, though it does not come cheap. If you're a frequent traveller and looking to buy a pair of best-in-class wireless noise-cancelling headphones, Bose QuietComfort 35 II is our recommendation. With the Bose QC 35 II, expect a lightweight design, superior audio quality and active noise-cancellation. The support for Google Assistant is another nifty addition. For most people who want to own over-ear noise-cancelling headphones, we think the Bose QuietComfort 35 II fits the bill, though at Rs 29,363 this is expensive.
Apple iPad 
The iPad Pro is the perfect device for writers, artists, or anyone looking to buy a lightweight computing machine. The 10.5-inch model comes with a resolution of 2224 x 1668 resolution, which offers a refresh rate of 120Hz. The display also takes advantage of True Tone, which adjusts the colour temperature to match the ambient light. Apple has designed this as a laptop replacement, and for many, this will end up doing just that. Apple iPad Pro 10.5 is priced upwards of Rs 59,990 for the base variant. However, Apple iPad has Rs 10,000 cashback on HDFC credit, debit cards till February 14.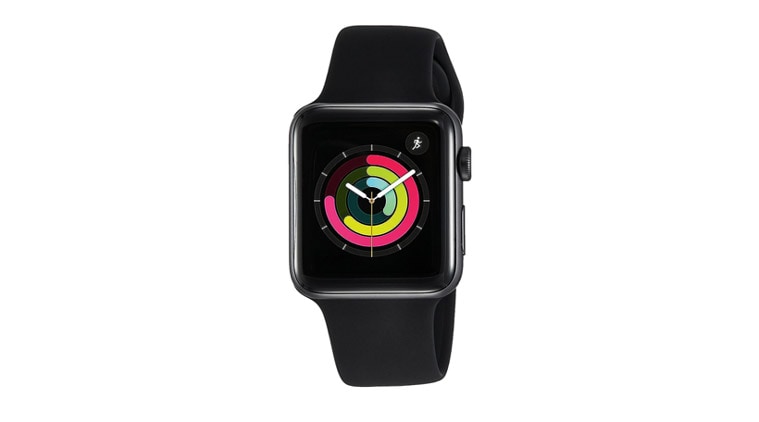 Apple Watch Series 3 is a gift on the more expensive side with a starting price of Rs 32,380.
Apple Watch Series 3
Apple Watch Series 3 is a gift on the more expensive side with a starting price of Rs 32,380. Plus one has to make sure that the other person has an iPhone. Still, this is one of the most elegant accessories to buy and the latest Apple Watch Series 3 is great for fitness. This one can be taken for a swim and has a host of smart features for iPhone users. Those on a budget can consider Apple Watch Series 1, although this one is not swimproof. Apple Watch Series 3 comes in two sizes: 38 mm and 42 mm. The Watch has a cashback offer of Rs 5000 on HDFC debit, credit cards.
Xiaomi Mi Band HRX
Xiaomi Mi Bank HRX is fitness on a budget. Priced at Rs 1,299, Mi Band HRX will track steps, sleep and calories burnt accurately. The fitness tracker works with Android and iOS and also comes with some smart features like the ability to reject calls. The Mi Band HRX is also IP67 water and dust resistance, though it cannot track swim activities. This one has a long-last battery life with 23 days standby time.
Fitbit Alta HR
Priced at Rs 14,990 Fitbit Alta HR has the advantage of being a slim fitness band, and it looks like a bracelet. It is retailing for lower at Rs 12,749 on Amazon India, depending on the seller. This one is ideal for fitness tracking, sleep tracking and comes with 7 days' battery life. This can also track heart-rate as well.
Source: indianexpress